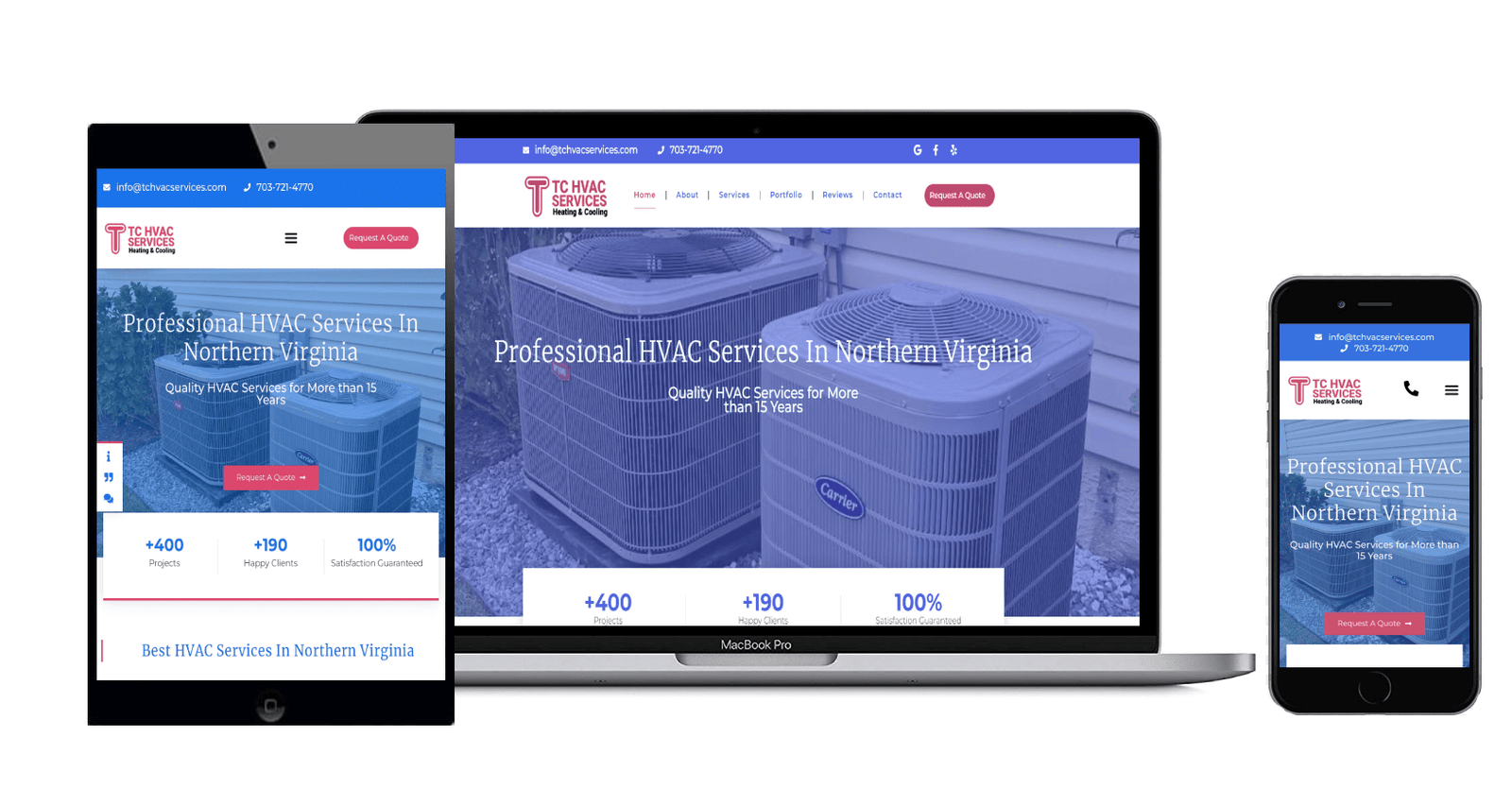 a local HVAC and Gas Fitter contractor with more than 15 years of experience.
They are here to give you the highest level of comfort and quality that you deserve. Fairness and Honesty are essential to how they conduct business. Their strength is built on the involvement and diversity of our people.
They are devoted to our employees' growth, inspiration, and appreciation. ​Their specialist will receive the equipment, instruction, and support needed to deliver exceptional customer service to you. They are really proud of the work they do and treat every workplace as it is our own.