We
Design New Websites
Redesign Rusty Websites
We Handcraft Stunning Websites Quickly & affordably Giving Clients the Best Experience Ever & Peace of Mind
We provide verity of services from web design and redesign to running your social media and SEO.​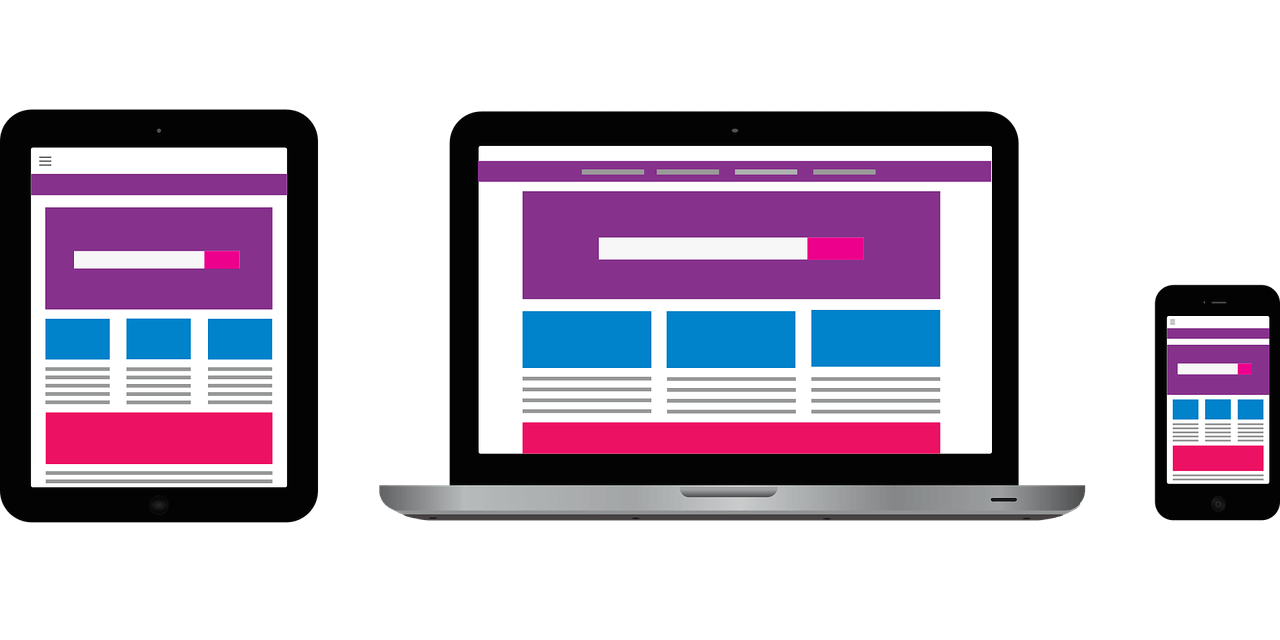 Website Design & Re-Design
We design & redesign all type of websites with high usability and great customization that are compatible with all devices.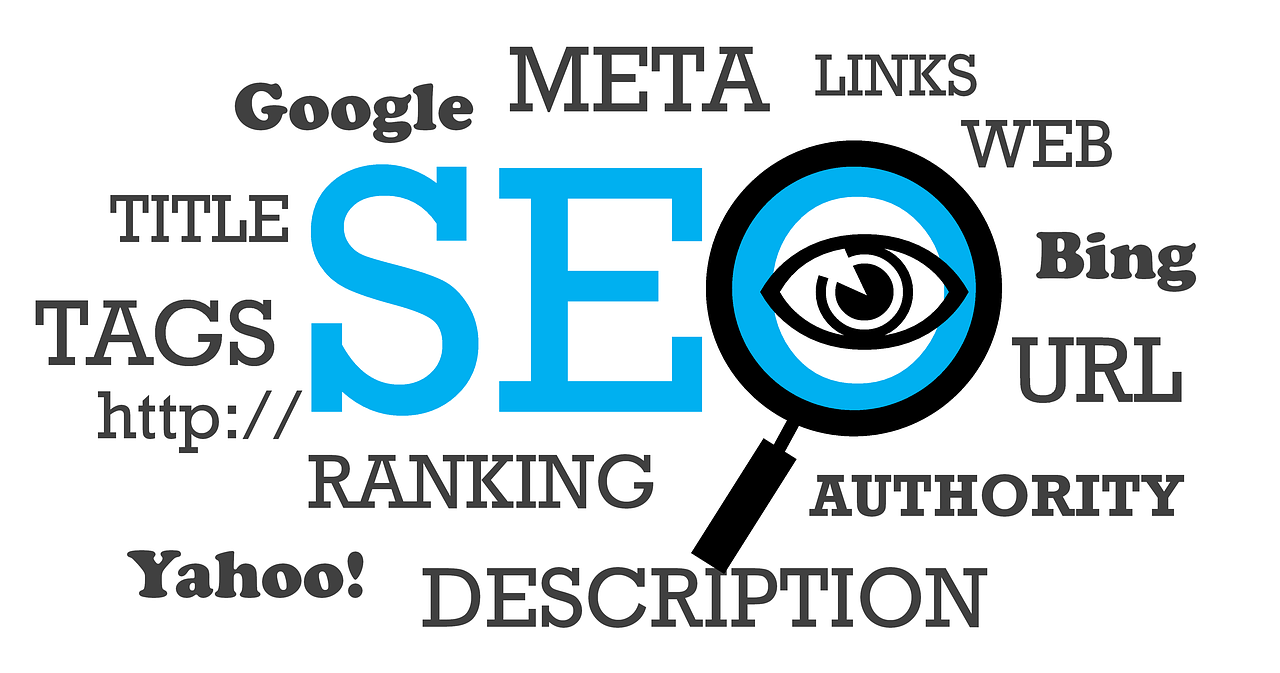 Search Engine Optimization SEO
We drive our clients' websites to the first top of search engine rankings by focusing on every aspect of search engine optimization.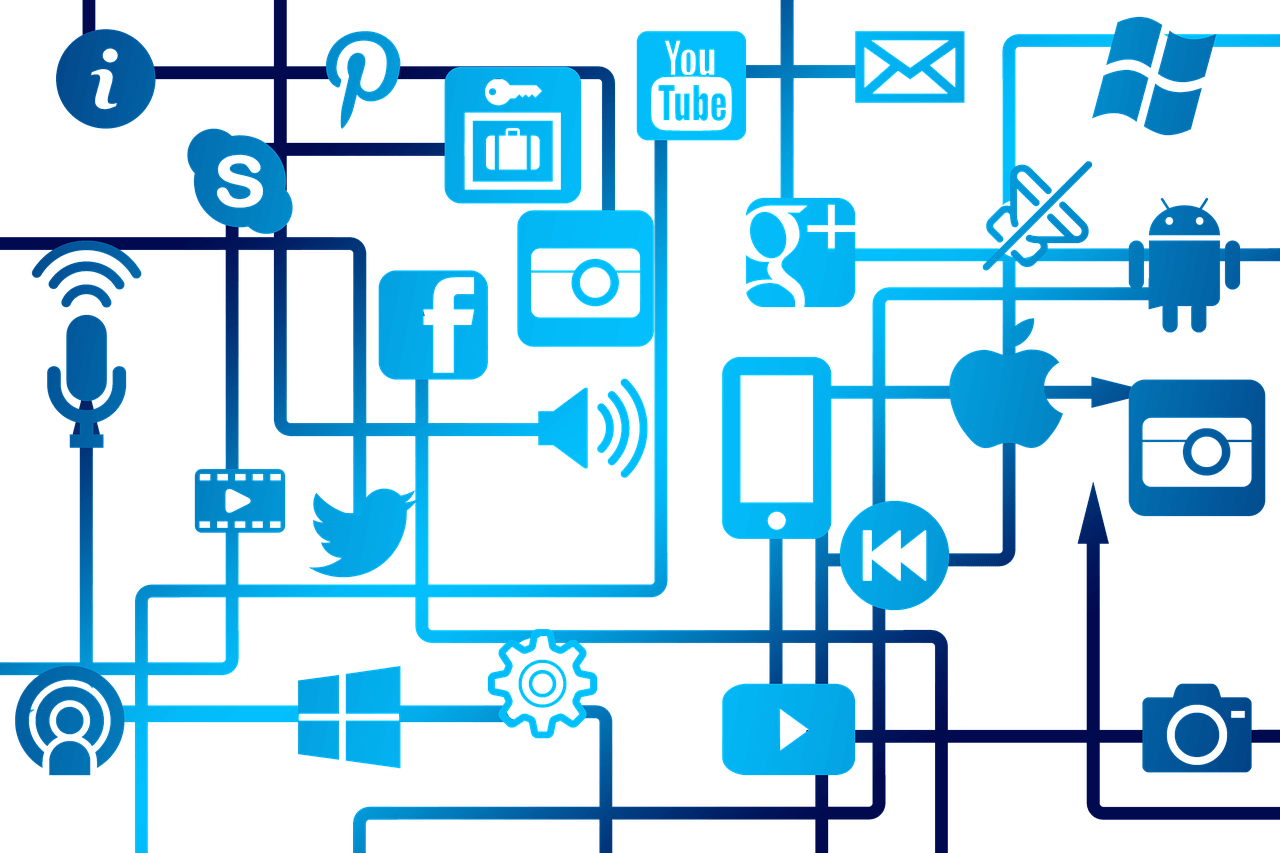 Social Media Marketing
We will handle your social media campaign in a way that get people talking about your business/brand around the globe.
Maintenance & Support
We will provide free maintenance and support 24/7 for the first six months when launching your dream website with us.
Below are some of our customers that we had the pleasure to serve​
"Amazing Designs and Quality Work!"
My auto shop site, created by Wing my Web, was just launched. They've done a wonderful job of creating exactly what I wanted. They are easy to work with and very responsive, and I highly recommend them. I trust that Wing my Web will do what is needed to be sure their clients are completely satisfied.
Ali moved to Northern Virginia area in 2008 and been here ever since. He graduated from George Mason University with a bachelor degree in Systems Engineering with a specialty in Computer Network. His experience in the professional world has been in IT, programming, and virtualization (cloud). In 2020, He founded Wing my Web, and his goal is to help small business get noticed in the web and grow bigger.